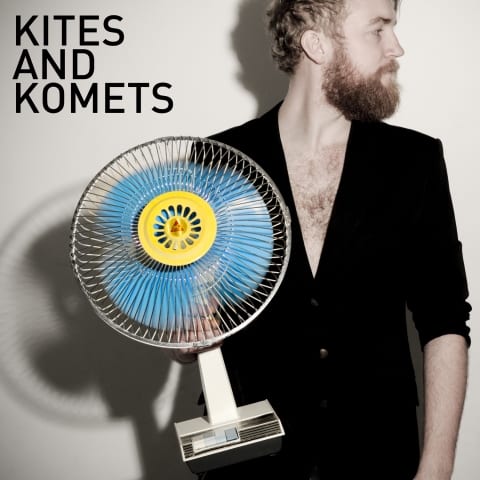 Hello friends.
The sun is shining from a blue sky and maybe it's because our EP is being released today! We like to think so. We've been looking forward to this day for a very long time, and now we can finally show you the outcome of many months work!
We really hope you will support Kites And Komets, and buy the EP.
We want to thank everyone who has contributed:
Anders Rhedin (Producer and Mixing)
Mikkel Gemzøe (Mastering, C4)
Johannes Dybkjær Andersson (Second oppinion-producer, and business-support)
David Bust – Cover Photos (www.davidbust.dk)
Simon Thoft – Acoustic drums on every track.
Símun Mohr – Bass on "It's In Your Soul" and "We Can Stop Time".
Jonas Kierkegaard – Synths on "It's In Your Soul", and programming on "We Can Stop Time".
Steffen Lundtoft Jensen – Percussion on "It's In Your Soul".
Bandakademiet (Marianne Fruergaard) – for financial support
and many more…
The songs on the EP are written, (and mainly recorded), by me, Mikael Kærsgaard.
Remember that we are playing our second release-concert at RUST in Cph this saturday:
https://www.facebook.com/events/298220130255275/
We hope that you will enjoy the day in the sun, hopefully with some of our tunes in your ear!….
Take Care.
– K&K